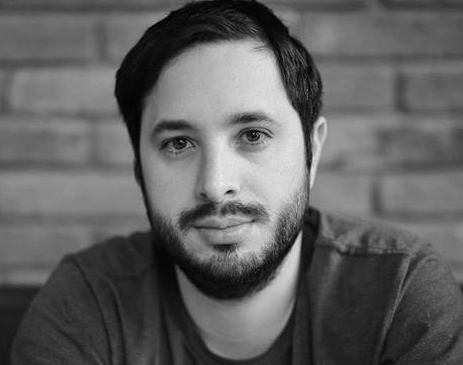 Oded Wagenstein is a Cultures photojournalist, a lecturer, and author.
As a child, Oded discovered the camera's ability to create new friends, when those were absent in his early life. When he turned twenty, he made his journey global – from a small community of elders in Cuba to the nomadic cowboys of Kyrgyzstan; he traveled the world, using the camera as his passport. In his work, the photo-making is just a small fraction of the process, as he creates long-term relationships and friendships with the people he meets, to be able to tell their story and not just to show their faces.
His work has been published in numerous international platforms, both in print and digital, such as the  BBC, Time Out and the National Geographic (US Proof, Italy). He his also a regular contributor for the Israeli editions of National Geographic magazine and National Geographic Traveler.
Oded is the author of three photography books and when not exploring weird foods around the world, he is a senior lecturer at Galitz photography school institute, teaching others to use the camera as their bridge.
Photo by Yarin Klein
—
Lectures:  

 @ Israel's Photography convention 2015, with a crowd of 2500 participants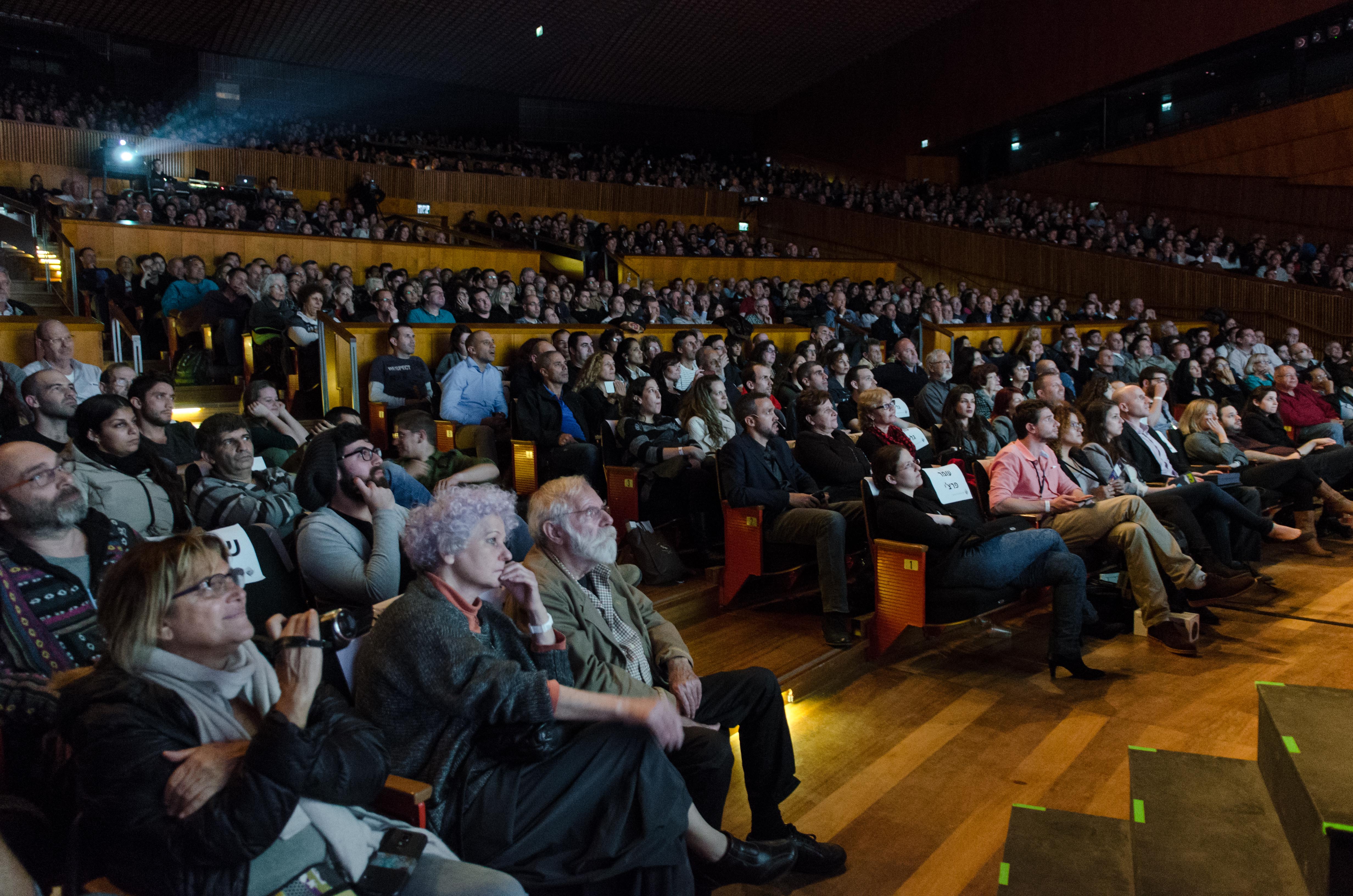 "Spiced with a sense of humor and real life examples, Oded's lecture is enriching and interesting. It is noticeable that he speaks about a subject he's truly passionate about"
Adi.W, Editor of  National Geographic Online (Israeli Edition)
Interviews:
On the verge of change: National Geographic Proof
in conversation with Oded-Wagenstein: Craft and Vision
Interview with Oded Wagenstein: The Digital Photography School
A Photographer's Insight: Hotelscombined
A Visual Storyteller – Interview with Oded Wagenstein: andrews gibson
An Interview with Oded Wagenstein – Martin Bailey Podcast

The power of people – interview with Oded Wagenstein

Making the first steps – An Interview with Oded Wagenstein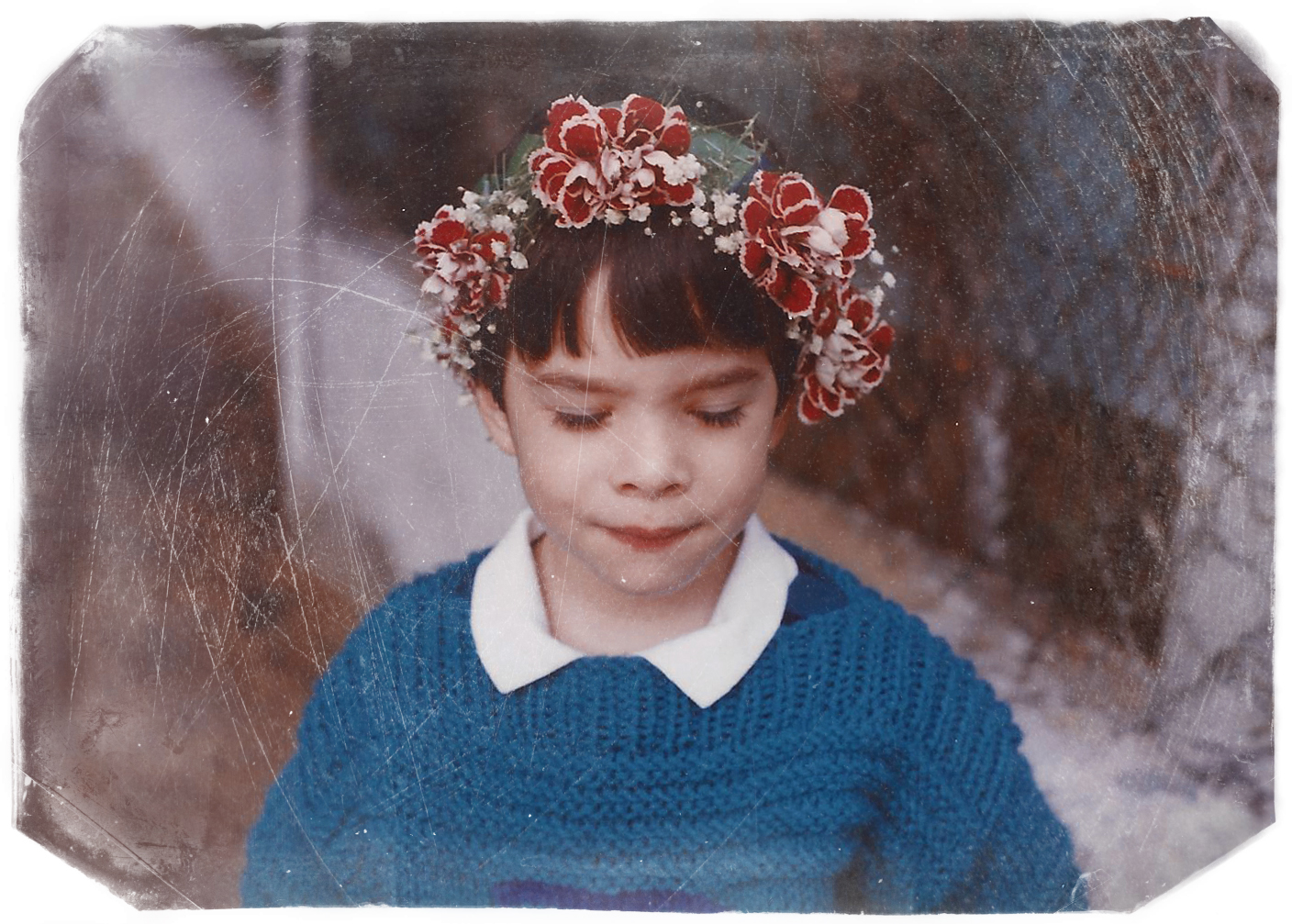 Photo by Israel Wagenstein