The Visual Storyteller Blog
For this post of "One on One With the Masters of Photography" series, it's my pleasure to interview one of the most important photographers of our time, best known for his iconic image of the "Afghan girl"- Photojournalist, Steve McCurry.
His award winning images have been a source of inspiration for photographers worldwide, with the iconic image of the "Afghan girl" and many more, which show his unique use of color, light and composition.Read more…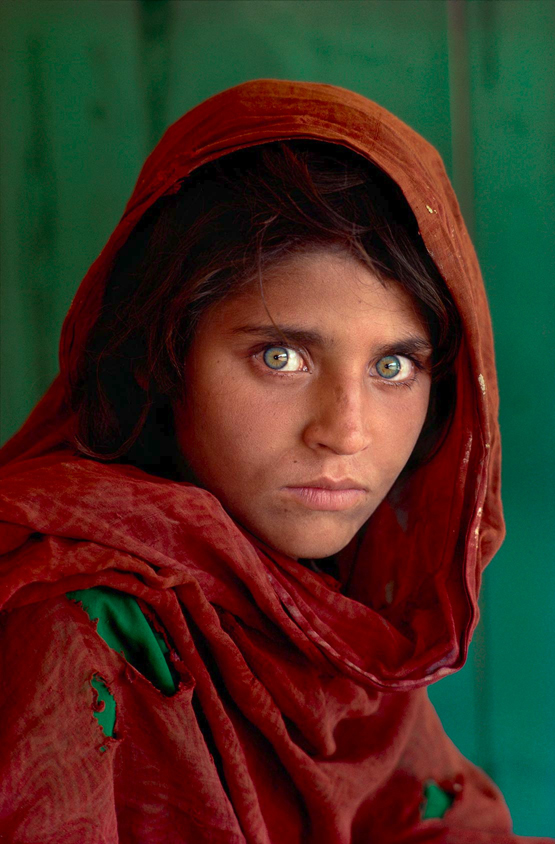 This post will help you answer the ultimate question: what is the best lens for portrait photography?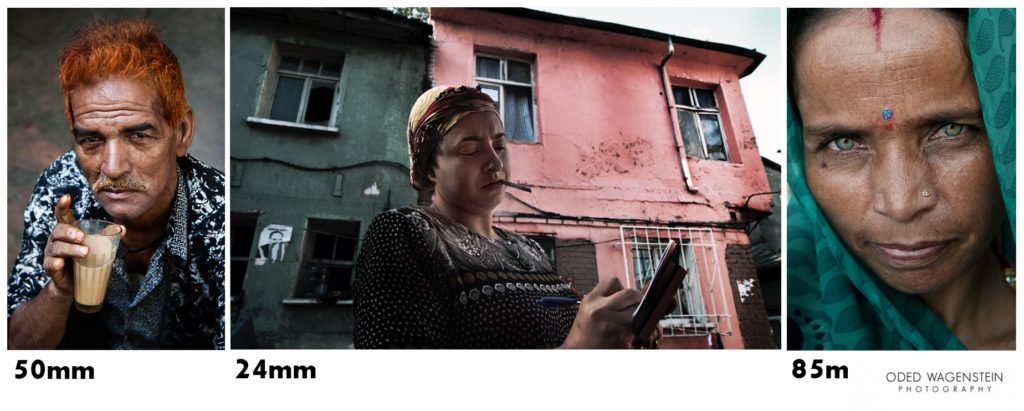 Enhance your portraits using equipment that costs less than a movie theater ticket.
This is the trickiest thing to do when you are photographing in the field. You meet someone interesting, you want to take his photo, but there are endless possibilities in how to do so right? High or low angle, using a narrow or wide lens, zooming close to the face alone or going for the full-body environmental portrait?
In this post are 7 Portrait Photography tips I wish I would have known before
How can you tell a story of a person in one image? You can't! You can never capture the whole story because human beings are too complex. You can either choose to highlight a specific emotion expressed by the subject or by yourself. I call this first method "highlighting," in which you highlight a specific story at a particular time
Read more…