"Tell me and I forget. Teach me and I remember. Involve me and I learn"
Benjamin Franklin 

Oded's talk Building bridges instead of barriers to an audience of 2500 participants in one of the world's largest photography conventions.
—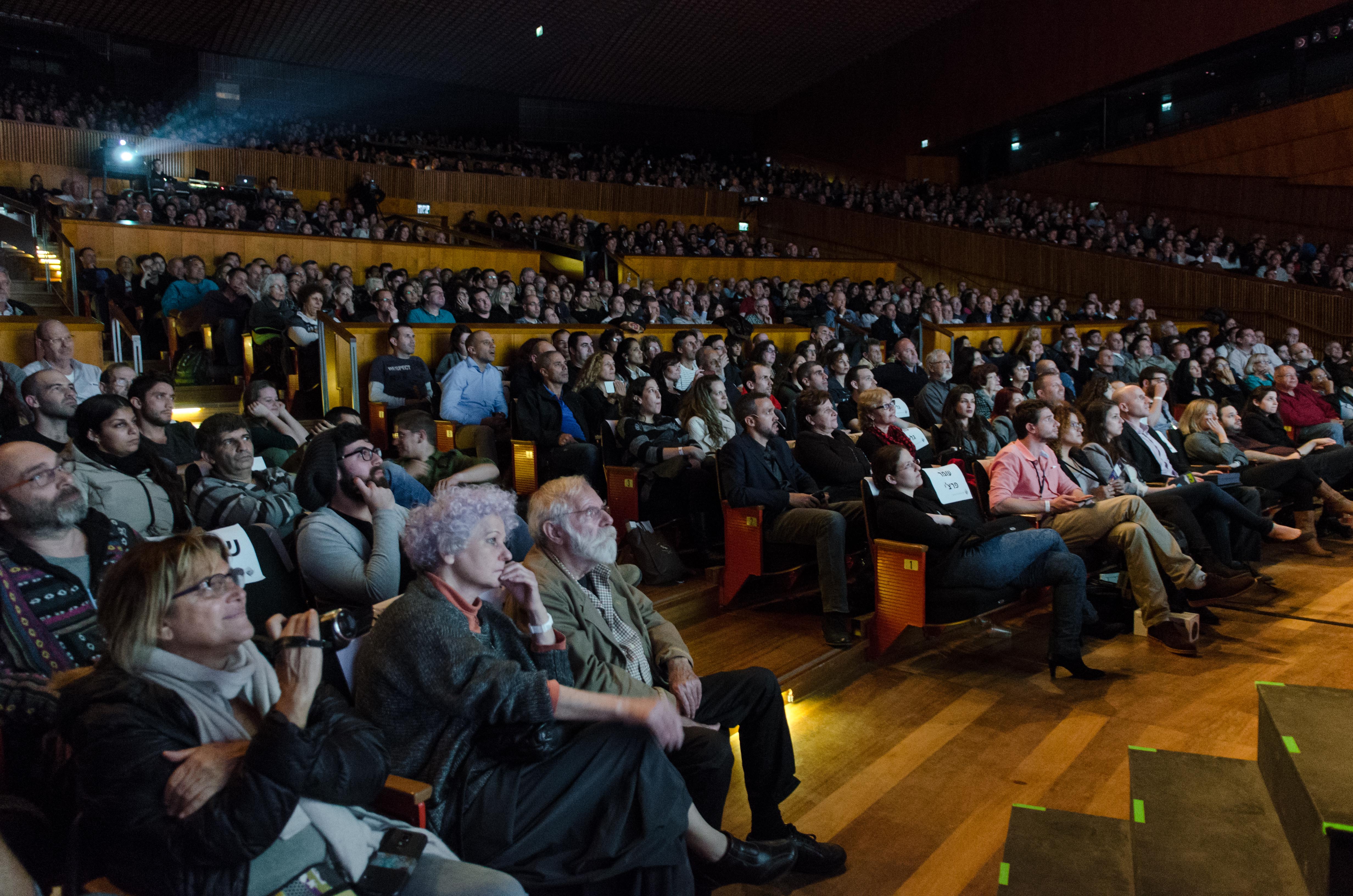 Growing up as an ostracized child, Oded taught himself to use the camera as a tool to create connections and explore fears. In the last decade, he has documented some of the most captivating communities around the world, from the nomads of Kyrgyzstan to remote communities of the high Caucasus, using the camera as his passport. On his talks, Oded shares the stories and lessons he learned from the people he met. Lessons about being able to create bridges instead of barriers and about living with our fears.

To host Oded on your event, please write us here.
—

On stage, he loves every moment and manages to sweep us with excitement. We were amazed by the quality of the images and the stories they tell.
Corinne Spector – Development Coordinator – The Open University of Israel

—
Spiced with a sense of humor and real life examples, Oded's lecture is enriching and interesting. It is noticeable that he speaks about a subject he's truly passionate about
 Adi Weinberger-  Former editor of National Geographic Online website (Israeli Edition)