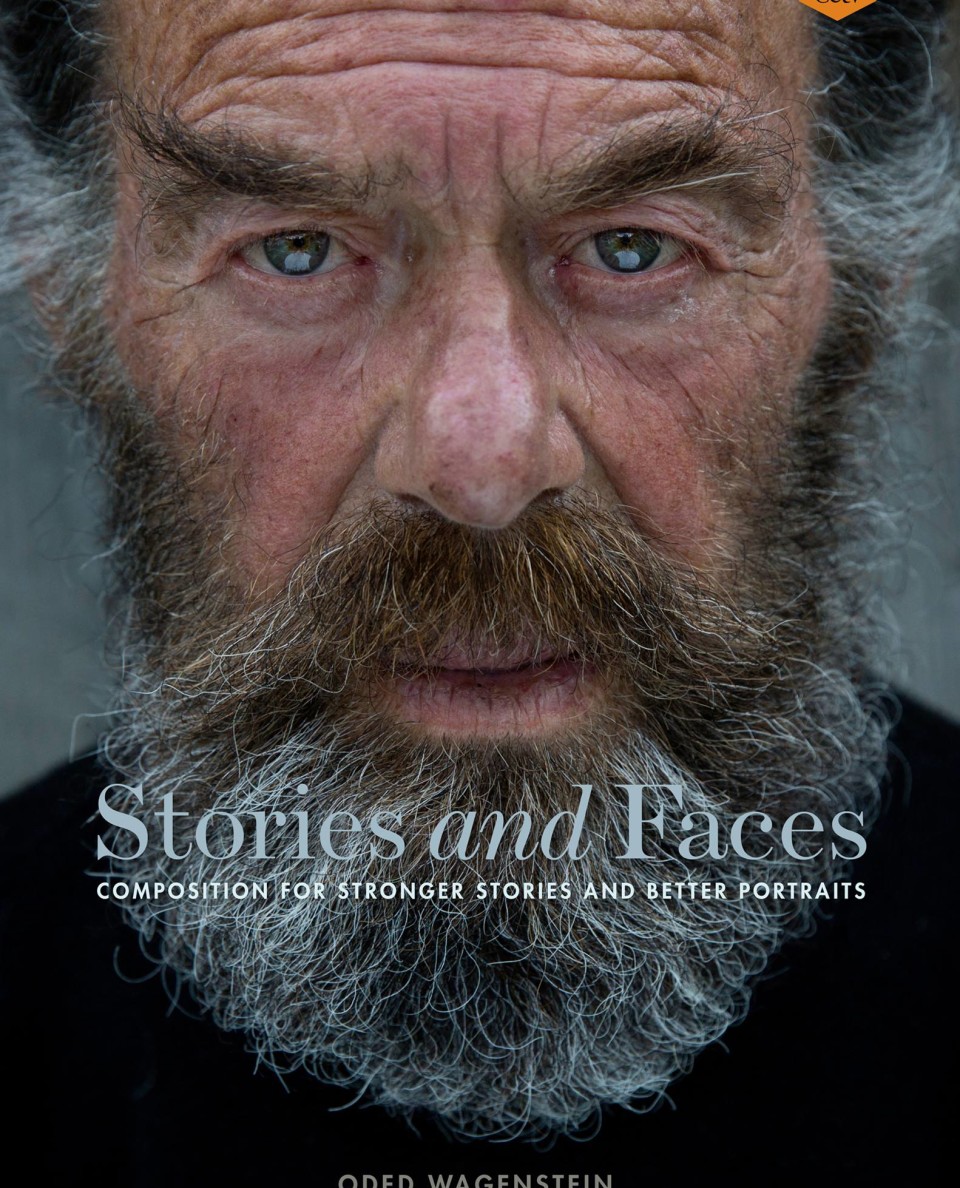 Sale!
Stories and Faces.
Oded Wagenstein latest ebook about  creating stronger portraits and better stories by Composition
With 94 pages, 40 images—mostly new and unpublished—and a collection of personal stories and case studies, this ebook is about a creative journey behind the scenes of my portrait-making process, from visualizing an idea to creating the final image.
Suitable for novice to advanced, I aimed to create a workshop-like experience, covering all the things I wish I had been told about portrait making.
This is, of course, a downloadable digital book (ebook).
Product Description

In this ebook we will:
– Deepen our understanding of creating a more personal, emotional portrait – a portrait that can tell a story.
– Learn about composition and how to use it to strengthen our photographs.
– Cover basic to advanced techniques on how to use concepts like light, color, angle, moment, looking space, and background to benefit our portraits.
– Explore techniques for approaching strangers (without embarrassment) and creating the shot without losing the moment.
Want to see more? Here is a preview…